Beginner Classes Enrolling Now! Kid's Karate in Houston Teaches Discipline & Self Confidence!

Get Started Today!
Kids Karate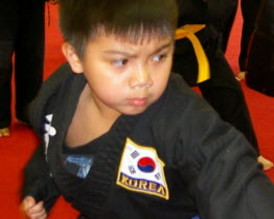 At Meyerland Martial Art Center in Houston, we combine traditional values of Korean martial arts with modern day training to give your child the fun, fitness and defensive techniques they'll need to feel safe and stay in shape.
Learn More

»
Adult and Teen Self Defense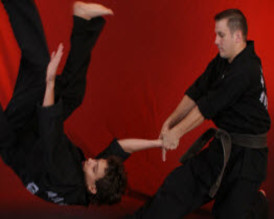 If you are from the Houston area and want to become a martial artist with a complete range of skills, then our Adult Self Defense program will teach you EVERYTHING you'll need.
Learn More

»
Yoga
Yoga is a wonderful form of fitness that can help you discover your limits (both physical and mental) and then transcend those limits.
Learn More

»
Experience the Best Karate School In Houston and Meyerland!
See results in no time! We are conveniently located near Meyerland, or Houston, Texas. If you want to get in shape and learn real Kids Karate, Adult and Teen Self Defense and Yoga then Meyerland Martial Art Center is the perfect place for you!